Heritage Open Days 2022
3rd August 2022
This September, Reading's heritage will be on show for 10 days as part of England's annual heritage festival, Heritage Open Days. Celebrating our buildings, natural and cultural heritage, this year there will be a fantastic range of events to showcase the rich stories that make Reading such a unique place to live, work and visit and they are all FREE.
The theme for Heritage Open Days 2022 is Astounding Inventions and many of Reading's events will tell the story of the local inventiveness that has had a major impact beyond the town. Reading's motor industry heritage will be celebrated in two events; green power innovation and waterpower will have their own events, as will early photographic inventions, and of course, during the 200th anniversary year, the creativity of Huntley & Palmers biscuits.
You can also take a look behind the scenes at Reading Museum's store, dress for Victorian times at Reading Old Cemetery; join a guided walk of Tilehurst, the Caversham Road area, the Abbey Quarter, Reading's conservation areas or find out more about Georgian Reading without having to leave your seat.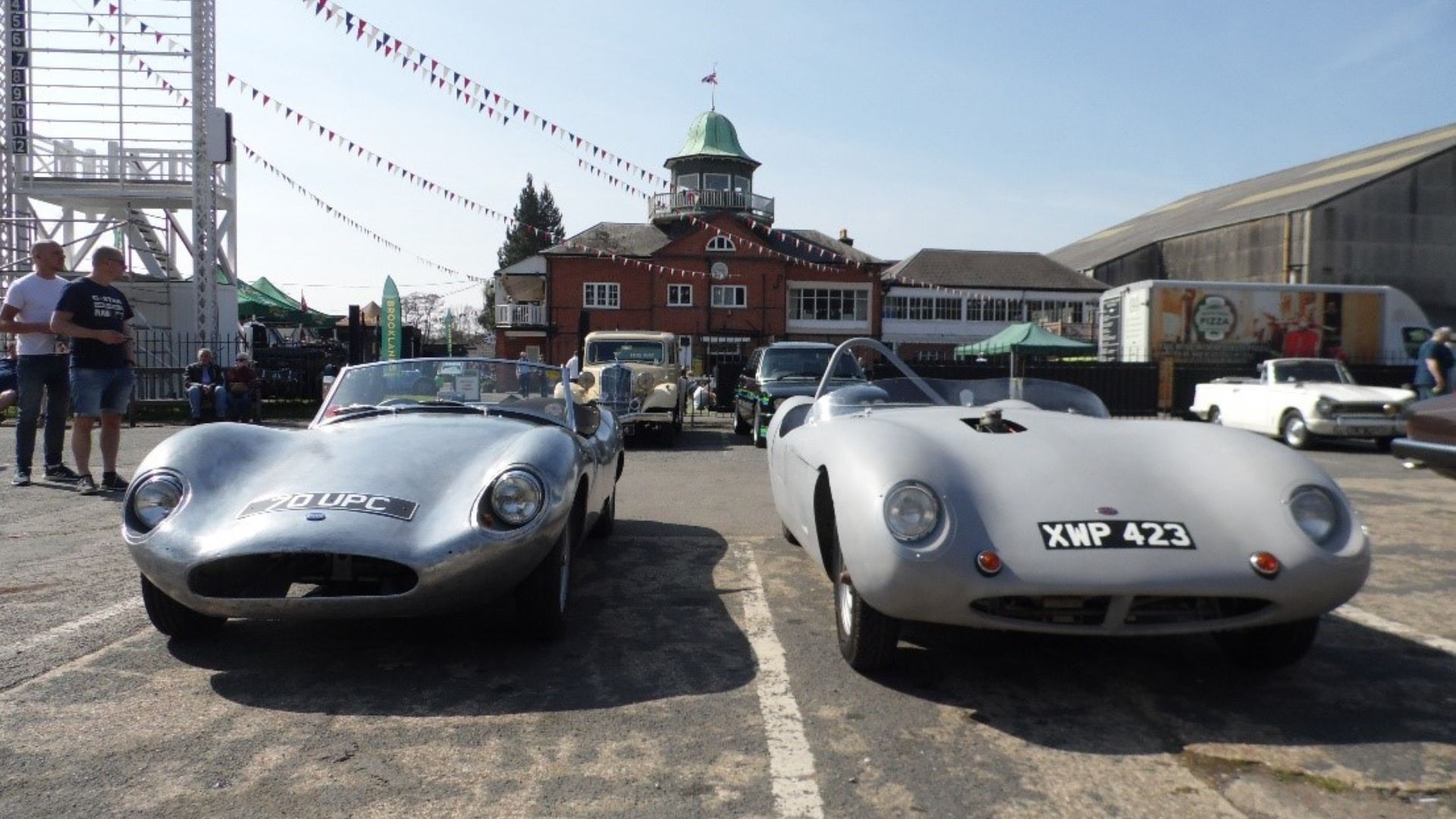 Alex Brannen of REDA (formerly Reading UK) who produce a guide to Reading's Heritage Open Days events, said: "The fascinating history of Reading, its people, places and its famous innovations will take centre stage for 10 days in September as part of the national festival of heritage, Heritage Open Days. We have more than 30 free events exploring everything from Reading's car manufacturing heritage and historically important buildings to the stories of people who live locally, historic places of worship and everything you ever wanted to know about biscuits in Reading."
All Heritage Open Days events are free to attend, but some need booking in advance due to small capacities. More information on Reading's Heritage Open Day 2022 events in REDAs 'Heritage Open Days in Reading' leaflet available from Reading Museum and Reading libraries. Event details are also available online at whatsonreading.com and on the national Heritage Open Days website.