Seamless connections from central London to Reading as Elizabeth Line final phase completes
3rd November 2022
From Sunday 6 November 2022, the Elizabeth Line, London's newest tube line, will run direct from stations in central London to Reading without the need to change trains.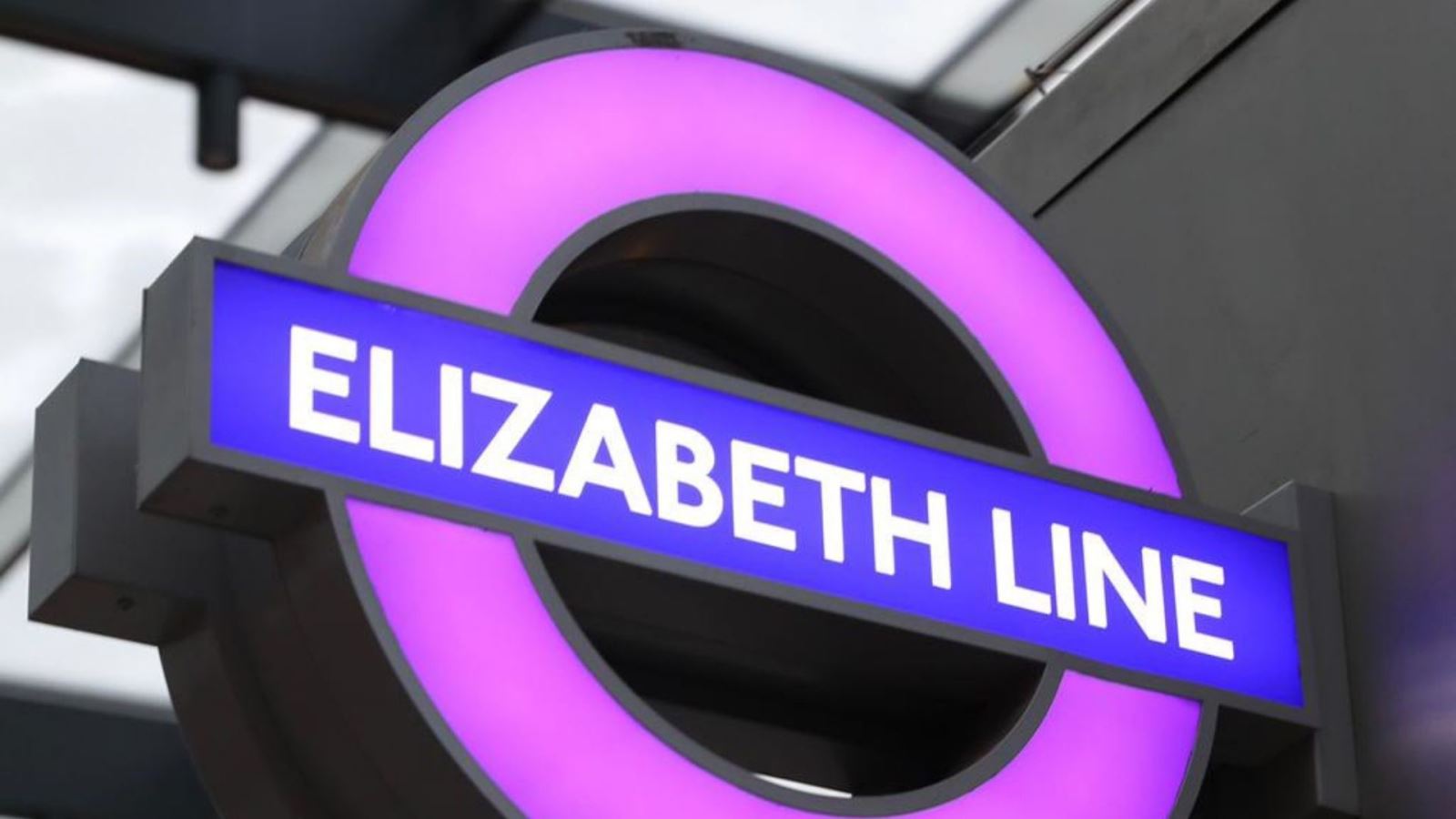 The new line makes Reading an easy to reach new day trip leisure destination from London with its many cultural, heritage and retail experiences on the banks of the River Thames and Kennett and Avon Canal. The line also seamlessly links Reading to the major business centres of The City, Docklands and the West End and makes Reading a brilliantly connected location for one to two day business meetings and conferences .
Reading is the western terminus of the new Elizabeth Line, reachable on direct trains in just over an hour from central London. From 6 November 2022, Elizabeth Line services will run from Abbey Wood in East London to Reading, stopping at Canary Wharf, Liverpool Street, Farringdon, Tottenham Court Road and Bond Street, as well as Paddington among other stations, before heading west from London to Reading.
Journey times from central London to Reading will be just over an hour on the brand-new Elizabeth Line trains. Fares are in line with Transport for London's fare structures with off-peak adult singles at £13.80/ day returns at £27.70. Any Londoner with a Freedom Pass will be able to use their pass to travel free of charge to Reading, making Reading a great choice of a cheap day out from the Capital.
For leisure visitors, Reading is a great green day out with many things to see and do within easy walking distance of Reading Train Station. Thames river trips and walks, free museums, great shopping and dining - all are within easy walking distance of the station.
For businesses looking for a well-connected venue for a business meeting or conference outside London, Reading has a great range of venues for meetings and conferences, offering excellent day rates compared to London and many of which are a short walk from Reading Station and now easily reached via the Elizabeth Line.
As one of the best-connected business locations in the country, Reading also provides the perfect location to base a business, with easy access to the City and Canary Wharf via the Elizabeth Line, as well as connections to Heathrow Airport and all points of the compass via mainline services. Relocating businesses will be joining the likes of Microsoft, Oracle, Bayer and PepsiCo who have their offices in Reading.
Nigel Horton-Baker, Chief Executive of REDA, said: "The completion of the final phase of the Elizabeth Line project is a great achievement and is part of Reading's 2050 Vision to become a smart and sustainable city of the future. The seamless transport link will bolster Reading's position as a major commercial destination connected to the UK's capital and global financial centres, as well as an exciting place to visit thanks to the short travel times and easy access via the Elizabeth Line."