Best place to live in the south east
8th April 2022
The Sunday Times this weekend will include Reading in its Top 10 places to live in the South East.
The paper says: "It's not fashionable, but nowhere else in the Southeast can match Reading's booming business, impeccable connections and relatively affordable house prices. Its schools are good and the parks and riverside walks add a breath of fresh air...."
The Sunday Times's expert judges behind the guide assessed a wide range of factors, from schools, transport and broadband to culture, green spaces and the health of the high street. They look to celebrate improving towns, villages or city centres; attractive, well-designed homes and locations bursting with community spirit – which the pandemic has shown to be the most vital quality of all.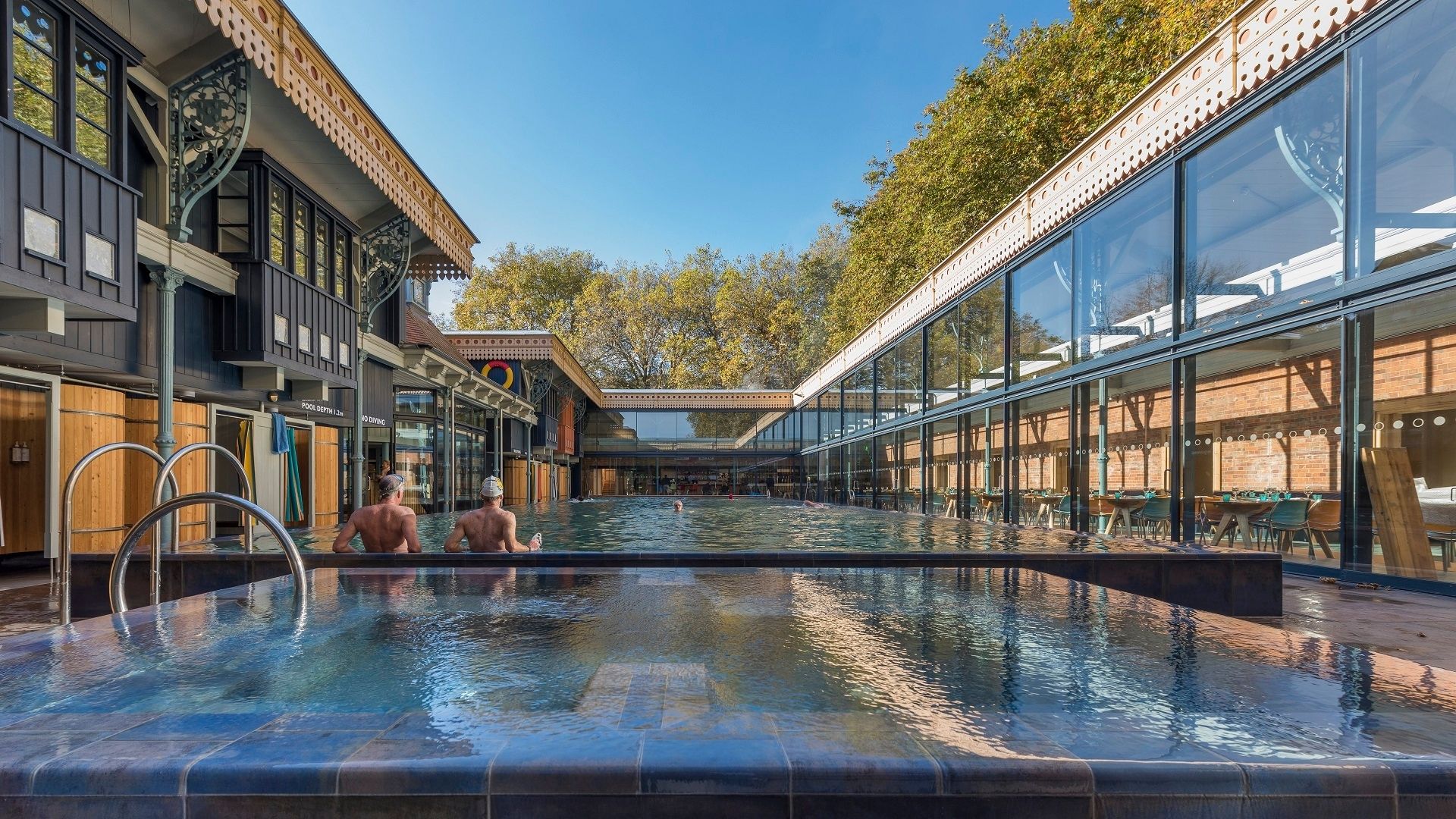 Nigel Horton-Baker, Executive Director, Reading UK, said: "At a time where people's working choices are changing in search of a better work-life balance, it is increasingly the quality of life that Reading offers that will keep people living here and attract new blood to the area. Our fantastic lifestyle offer is now rivalling our reputation as one of the UK's best places to work and do business so you can achieve great things at work in Reading and live well locally.
"Reading's green spaces and waterways, multi-cultural community, thriving arts scene, surprising heritage, excellent schools and diverse and relatively affordable housing market are all factors which are making Reading one of the most sought-after places to live in the South East. The opening of the Elizabeth Line later this year, linking Reading directly to central London, will only accentuate this trend."