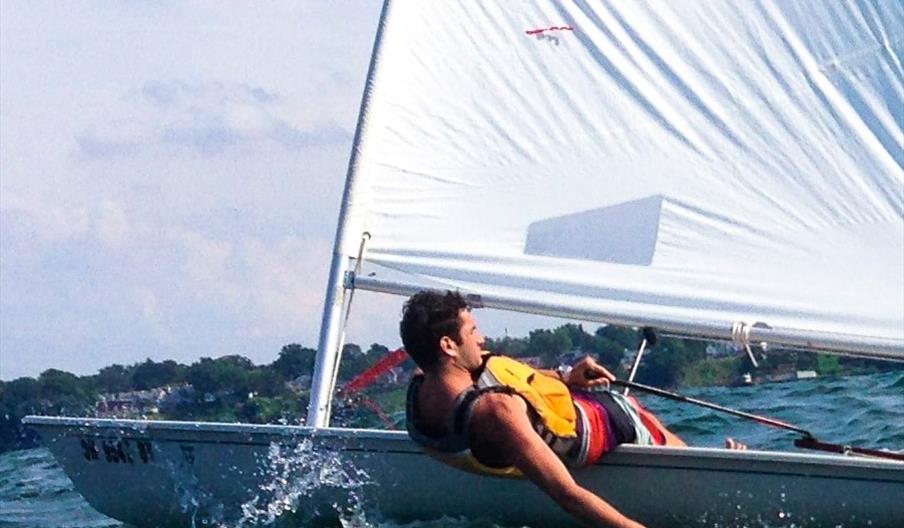 About
Reading Sailing Club is situated on a large picturesque former gravel pit adjacent to the river Thames in Sonning near Reading. Dinghy sailing is the club's main activity with both beginners and experienced racers making use of our facilities.
We aim to offer an informal, friendly sailing club where members can race, cruise, and join in the various social events.
Facilities for members and their families include a very attractive sailing lake, clubhouse with changing rooms, hot showers, a galley, large boat park, slipway, jetty, and grass lawned area. Club racing takes place throughout the year. Cruising is popular particulalry during Spring and Summer.
Members are welcome to use the lake to windsurf and canoe. Dinghy training courses are offered in early summer, many current members have found these courses to be an excellent introduction to the sport.
Map & Directions