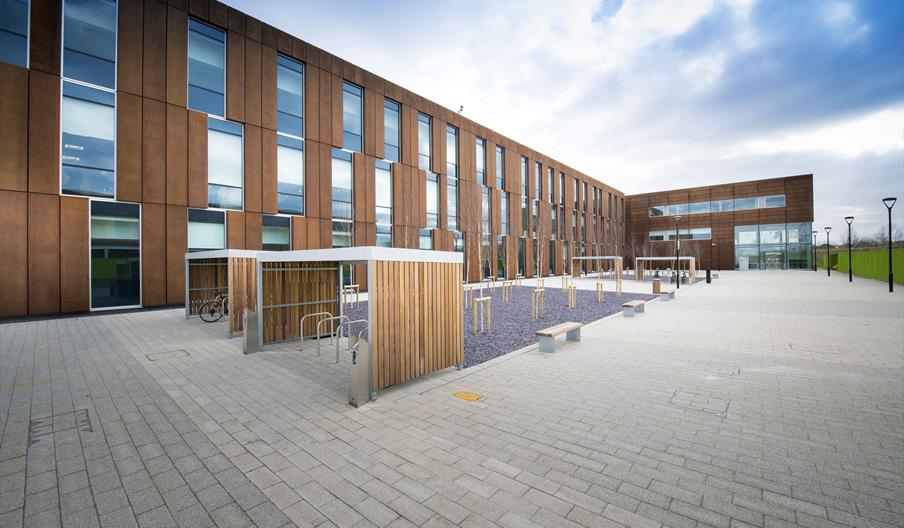 About
A lively community of ambitious, knowledge-based companies close to Heathrow and London with easy access off the M4. Here you'll find cutting-edge laboratories and flexible office space, all set within a relaxed, campus-style environment.
What makes being here different? We take a close personal interest in your business in order to tailor the right space, terms and support services to flex around your evolving needs. Our close links with the University of Reading gives your business access to world-class talent and expertise in the heart of the Thames Valley — Europe's strongest knowledge economy with a digital cluster that ranks highest in employee productivity.
Our ambition is to create a science park with international appeal that builds on the established cluster of high-growth-potential companies already here. Our newly opened site offers cutting-edge laboratory and office space in a campus-style environment.
A supportive, flexible approach, specialist facilities and the dynamic mix of companies already here make this an exciting place for ambitious companies to grow.
Map & Directions