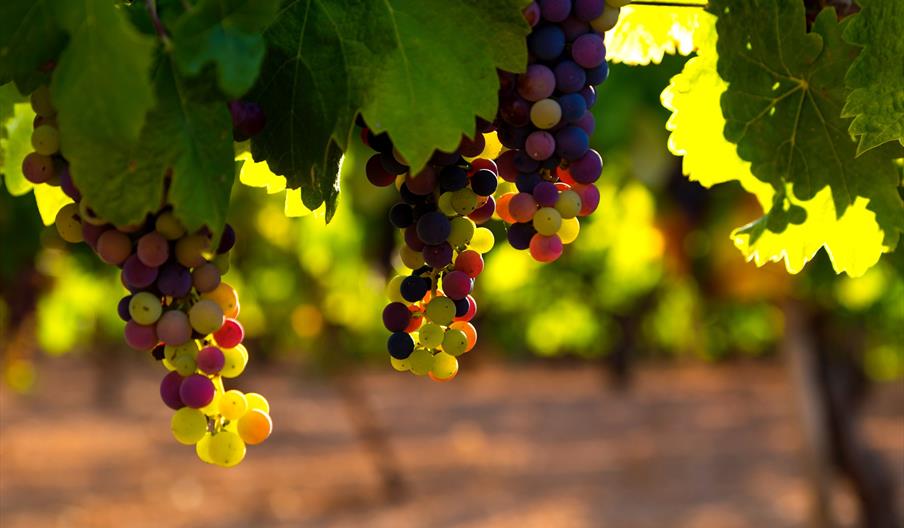 About
Stanlake Park owns 10 acres of vineyards in Berkshire, growing high quality grapes to prodcue a wide range of English wines. Winemaking takes place within a charming 17th century Reformation barn which houses one of the oldest wineries in the UK.
Our wine tours are designed to be friendly, informal and fun! No prior knowledge is required as our experienced guide will lead you through the ups and downs of English wine-making, accompanied by some generous samples of our very best award-winning wines. You'll visit one of our vineyards (weather permitting) before being taken through the winery to see the wine-making process. You'll see the grape-pressing area, the fermentation tanks, the barrel room, the 'fizz' room and the bottling line. The tour includes the tasting of 6 wines including white, rosé, red and sparkling. Wines availability might change during the year. If you choose our Wine & Cheese Tours, you will also sample a selection of English cheese together with crackers and chutneys.
Stanlake also offers a Wine & Gift shop as well as a Wine Bar to enjoy a galss of wine together with cold cuts, cheese and nibbles.
Map & Directions